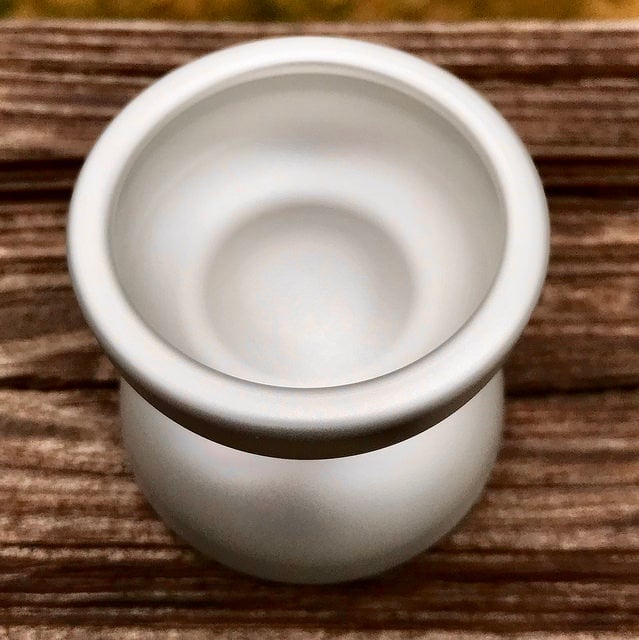 OST/A-RT Collaboration - Clear
What started off as lighthearted back and forth comments on an Instagram post back in January has turned into our joint yoyo with the guys at A-RT. Essentially a scaled down 420 with a wider profile, this both pays homage to shapes of the past and features today's top notch quality while staying in line with what we both like to produce.
Specs:
Diameter: 52.7 mm
Width: 46.0 mm
Weight: 64.3g
NOTE: We are aware there have been some problems with the axle being too short. In an effort to mitigate any potential for stripping of threads, these come pre-installed with a 10mm axle rather than an 8mm axle.